Planned Donations
Planned Giving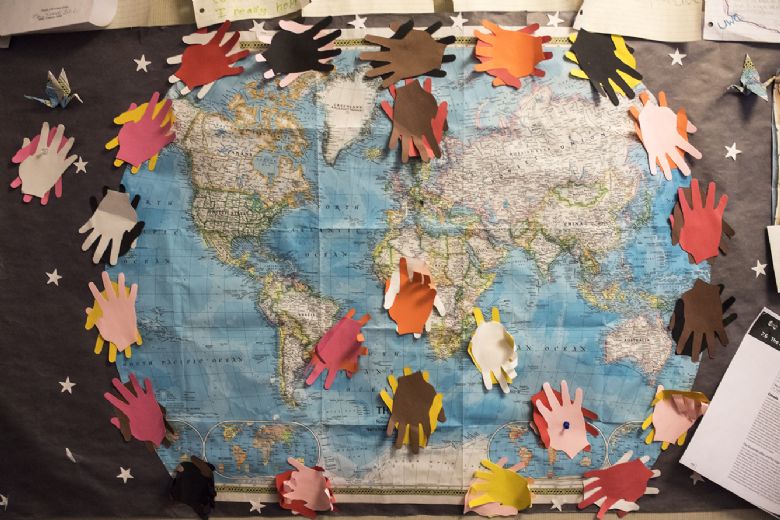 Planned gifts offer supporters many benefits, from reducing or eliminating certain taxes to providing life-long funds to the Barbados UWC movement. There are several ways to make a planned donation:
Sign up forms. The easiest way to create a planned donation scheme is to request a sign up form where you will be given the option of how much you would like to donate and how often.
Bequests. A simple way to make a planned gift is to name UWC Barbados as a beneficiary in your will. You can make a bequest of a dollar amount, a piece of property, a percentage of your estate, or a "residual" (what is left after making specific provisions for loved ones).
Gifts from retirement plans. Retirement funds are often taxable—whether to you or your heirs—when withdrawn. If you make a gift directly from your retirement fund, you can often avoid these taxes by taking an offsetting deduction for your charitable gift.
To find out how you can support UWC Barbados contact us at barbadosuwc@gmail.com